We think these are possibly the best scope available, even at twice the price.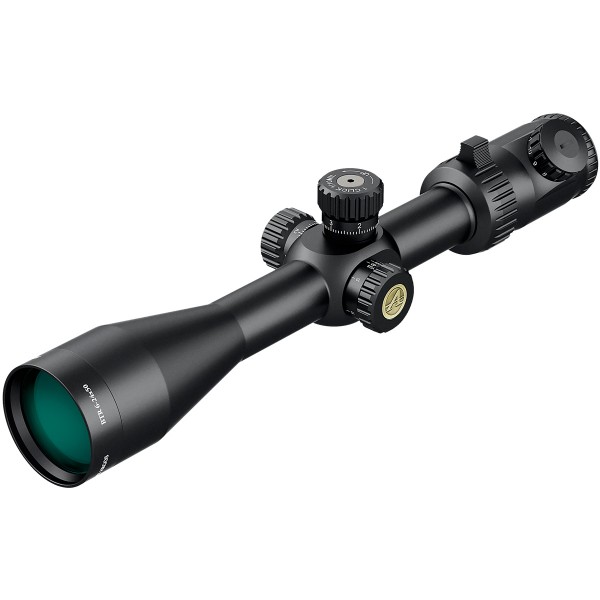 First Focal planes allow one to more easliy judge distance and size through the scope at varying magnifications
Hawke scopes offer suprior clarity, and laser sharp focus. One of the best scopes on the market, AT ANY PRICE!
We carry the full line of Hawke scopes. If you don't see it on our site, please call us.